Vermögensverwaltung und Unternehmensberatung
Über uns
Wir sind ein kleines zugelassenes Wertpapierinstitut und kümmern uns seit 1985 verantwortungsvoll um alle finanziellen Angelegenheiten unserer Firmen- und Privatkunden.
Der Begriff "Family Office" beschreibt unser Tätigkeitsprofil am besten. Wir regeln zusammen mit Kapitalanlage-, Versicherungsgesellschaften, Banken, Steuerberatern und Rechtsanwälten alle unternehmerischen und privaten Finanzangelegenheiten.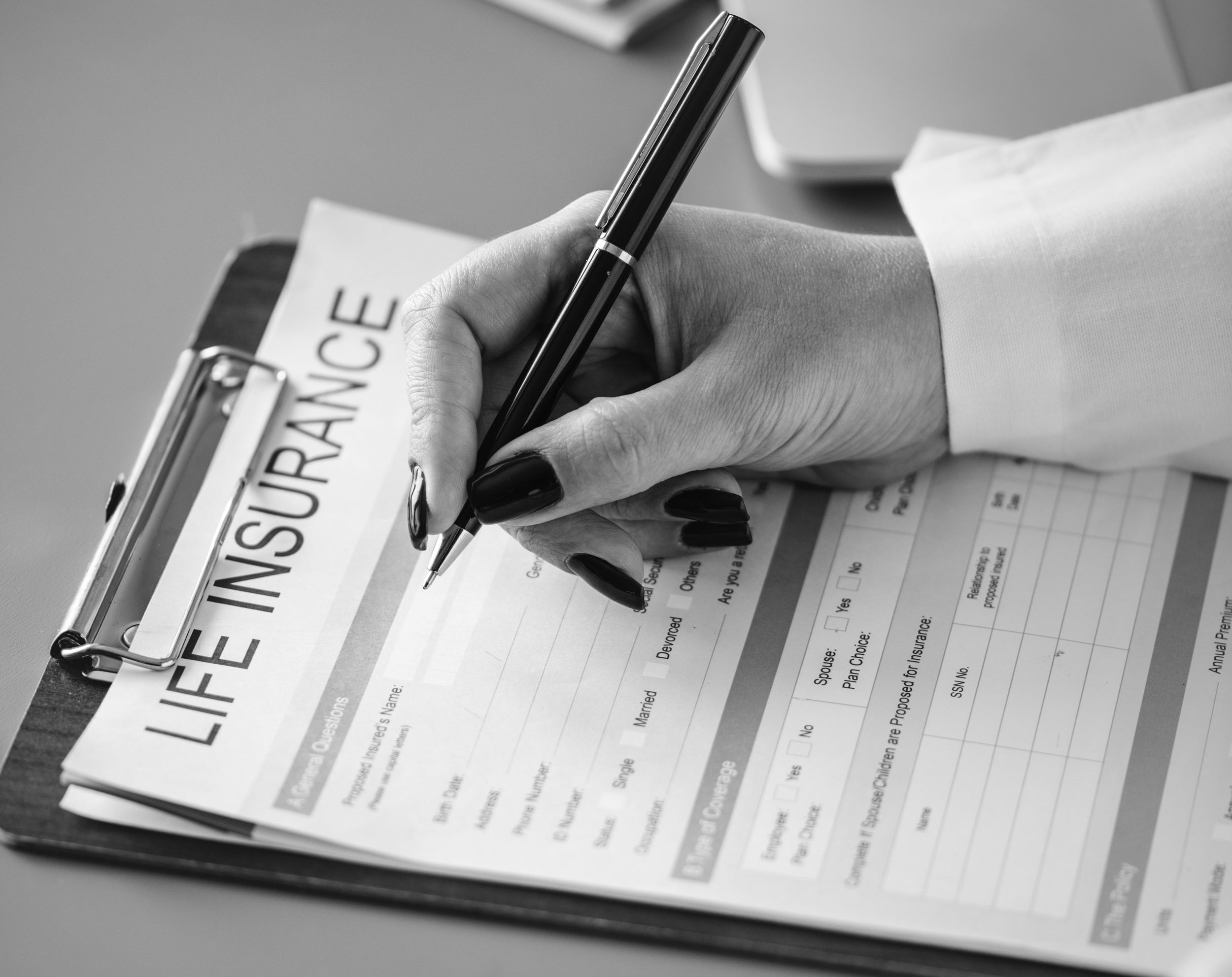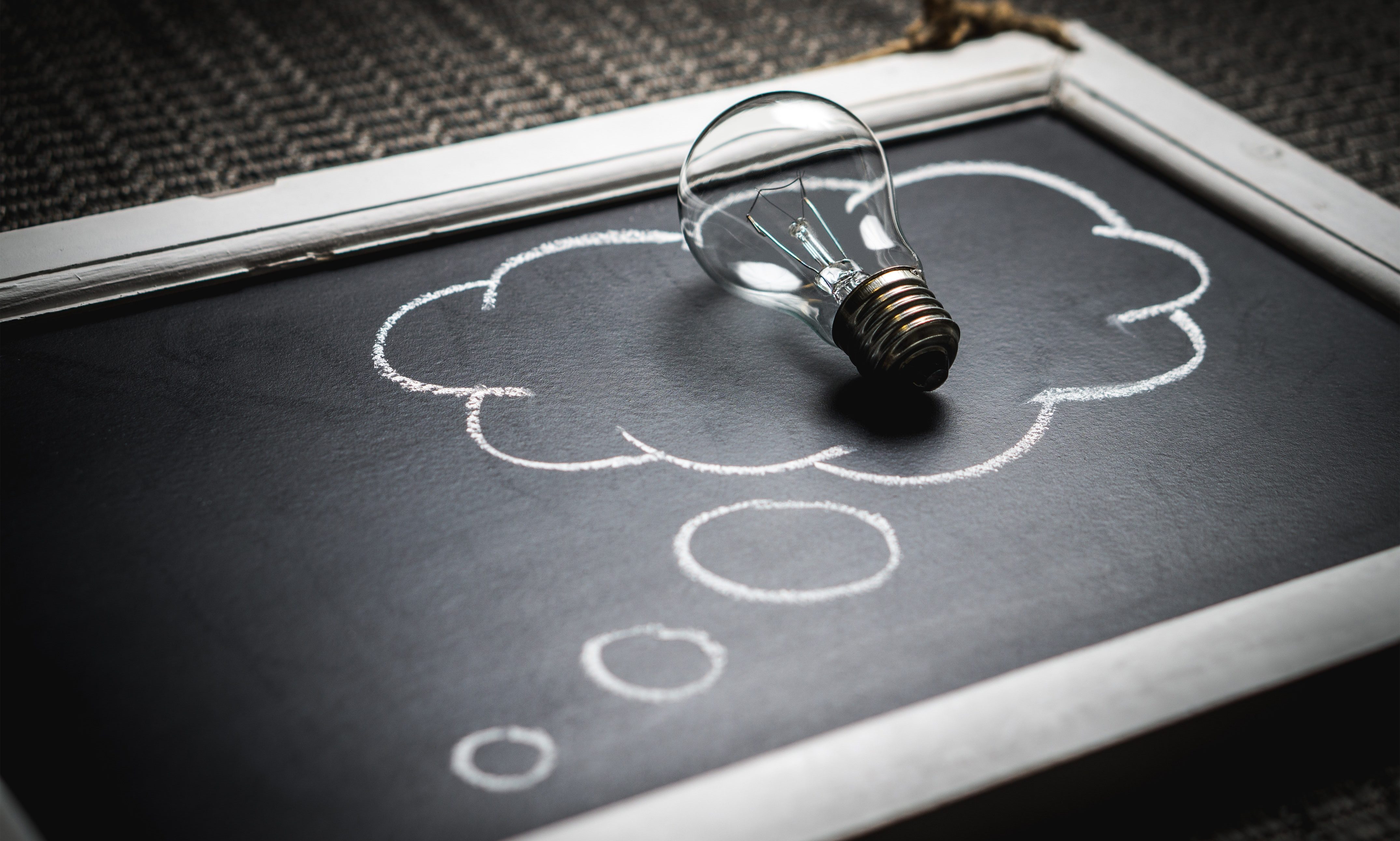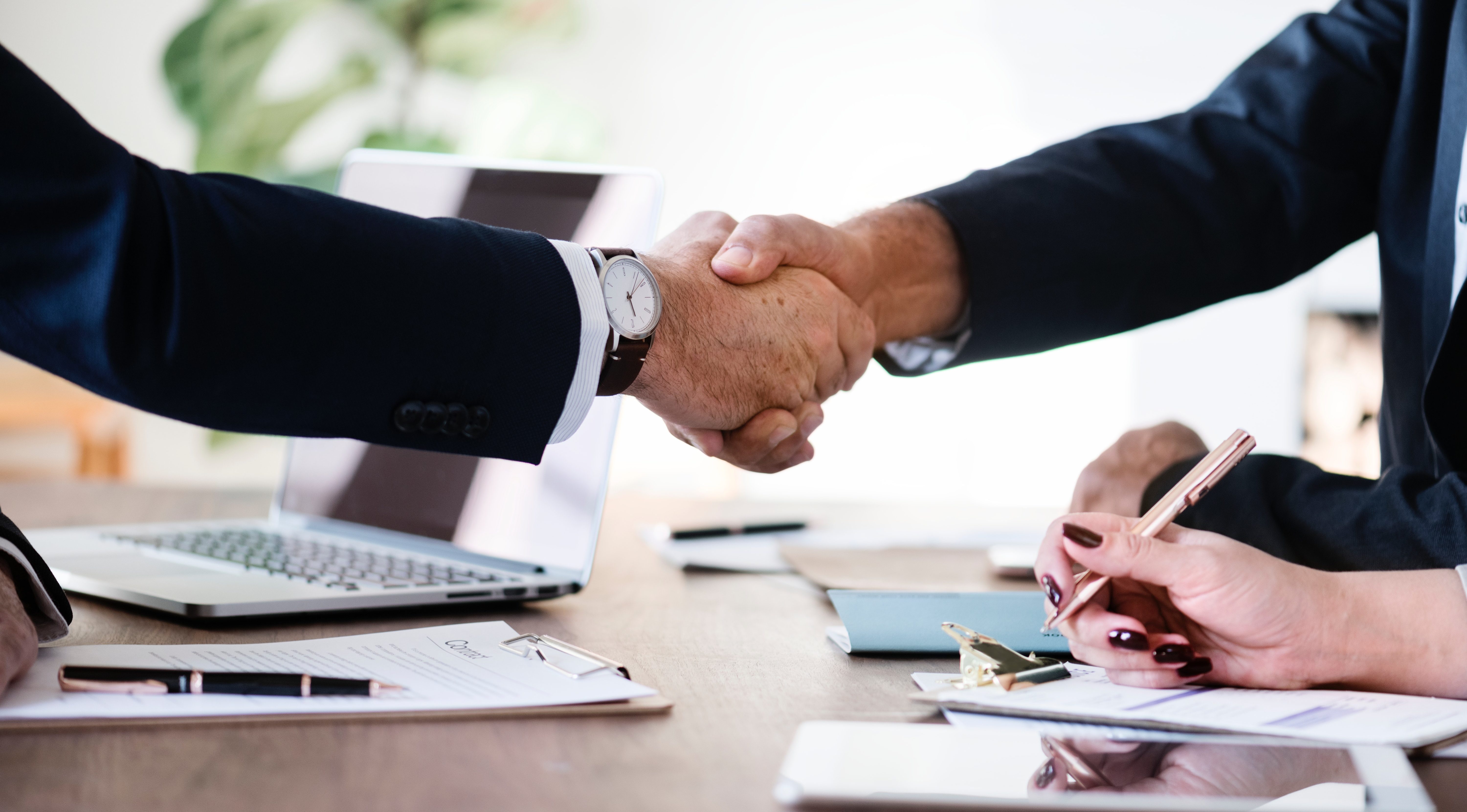 Kontakt
HEUN Treuhand GmbH – Sunderhues Esch 14 – 48683 Ahaus
Telefon: +49-2561-971019
Contact form will be displayed here. To activate it you have to set the "contact form shortcode" parameter in Customizer.